A new supergroup of guitar powerhouses that will rock your socks and soars to the stratosphere. Cliff Goodwin (Joe Cocker, Robert Palmer), Sal Baglio (The Stompers, Amplifier Heads) and Jon Butcher (Axis) front a triple threat guitar band back by Marty Richards and Wolf Ginandes perform the premiere show. Don't miss this!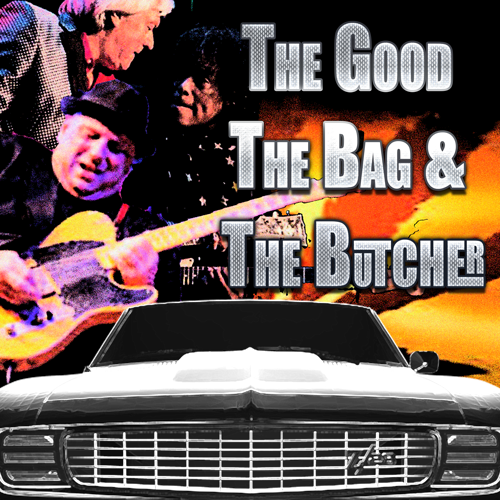 Cliff Goodwin – The Good
Super six-stringer Cliff Goodwin was born on August 4th, 1953; and his father played sax and piano. His early influences initially included The Beatles but he quickly discovered the British blues scene: Clapton, Beck and Page, and these great guitarists set the stage for his colossal career in music.
In 1976 his band (the Worcester based American Standard Band) was chosen by English singer Joe Cocker as his touring and recording band. Cliff stayed with Cocker for twelve years, touring the biggest stages around the world, and playing on Cocker hits 'Shelter Me,' 'Leave Your Hat On,' 'Fun Time' and 'Up Where We Belong.' Cliff notes: "My time with Joe, almost a dozen years, was immeasurable. Most of all he taught us how to 'serve the song.' So so true. That is why we are here – it is all about the song! That doctrine has been a foundation to everything I play."
Nowadays, Goodwin plays in small venues around New England with Christine Ohlman and Rebel Montez, The Mohegan Sun All-Stars, sometimes with James Montgomery, and in The Silverbacks; with Mike Lynch, Jim Perry (from Albatross), Deric Dyer (from Joe Cocker's band), Glenn D'tomasso and Bill Macgilvray (from his early Worcester days). From huge arenas to small venues, Cliff comments "arenas and stadiums are quite an odd animal. Fun yes, but difficult to reach all the people. One thing you never realize until you experience it is that the sound of eighty to one hundred thousand people simply breathing is really loud. The best gigs are theatres of about three to five thousand. You can touch every one of them especially with ballads; and that was Joe's strength. With the smaller bar gigs; those can be a real blast cause you are ALL in the same swimming pool so to speak. Much more intimate."
Sal Baglio – The Bag
As a singer, guitarist and composer, Sal Baglio has touched all the bases that have rounded out a successful musical career. With his recent work as a solo artist, Baglio embarks upon a new path that looks backward in the most delightful way.
Baglio's music and solo performances dial up a past that is easily imagined in a less-distracted age where music bursts boldly out of a car's AM radio on a summer drive or floats in the imagination of a young solitary artist learning to strum his first guitar. New paths or old, Baglio projects a welcome sense of place, family and friends, a "pocket full of memories" where streets named London and Liverpool strike more than mere fancy allusions to the Beatles, the Kinks and others. They set fire in the mind of a young artist that will forever remain in his persona.
Free of the demands of the music industry, Baglio is liberated to recall the past without sentimentality but with a flourish of great stories that underpin his new songs – songs that aim for the gentle heart. Baglio will never be separated from the impulsive spirit of "American Fun", the hit he wrote with his legendary Boston band, The Stompers, that remains absolutely joyous in its sing-along refrain. Yet, as he ages – and we with him – Baglio reveals where all that great music began and why.
His solo performances – powerful, filled with humor and touched by the reflections of an artist still at work – are not to be missed. Frank Conte Editor and Publisher EastBoston.com

"Sal Baglio's ability to be sad, poignant, witty, morbid, brilliant, hysterical, and downright ridiculous…..while being both oblique and accessible, all at the same, is unparalleled!" Rick Harris Musician/Songwriter
Jon Butcher – The Butcher
Grammy-nominated guitarist Jon Butcher is one of a select handful of influential recording artists who emerged from the legendary Boston music scene.
MTV videos, hit songs and incendiary live performances comprise the underpinnings of a rich music career that continues today. Jon's signature sound features his powerful soul-infused vocals; and his guitar work reflects a skillful mix of Rock and R&B, Funk and Soul, Jazz and Americana, all of it focused through a prism built from the Blues.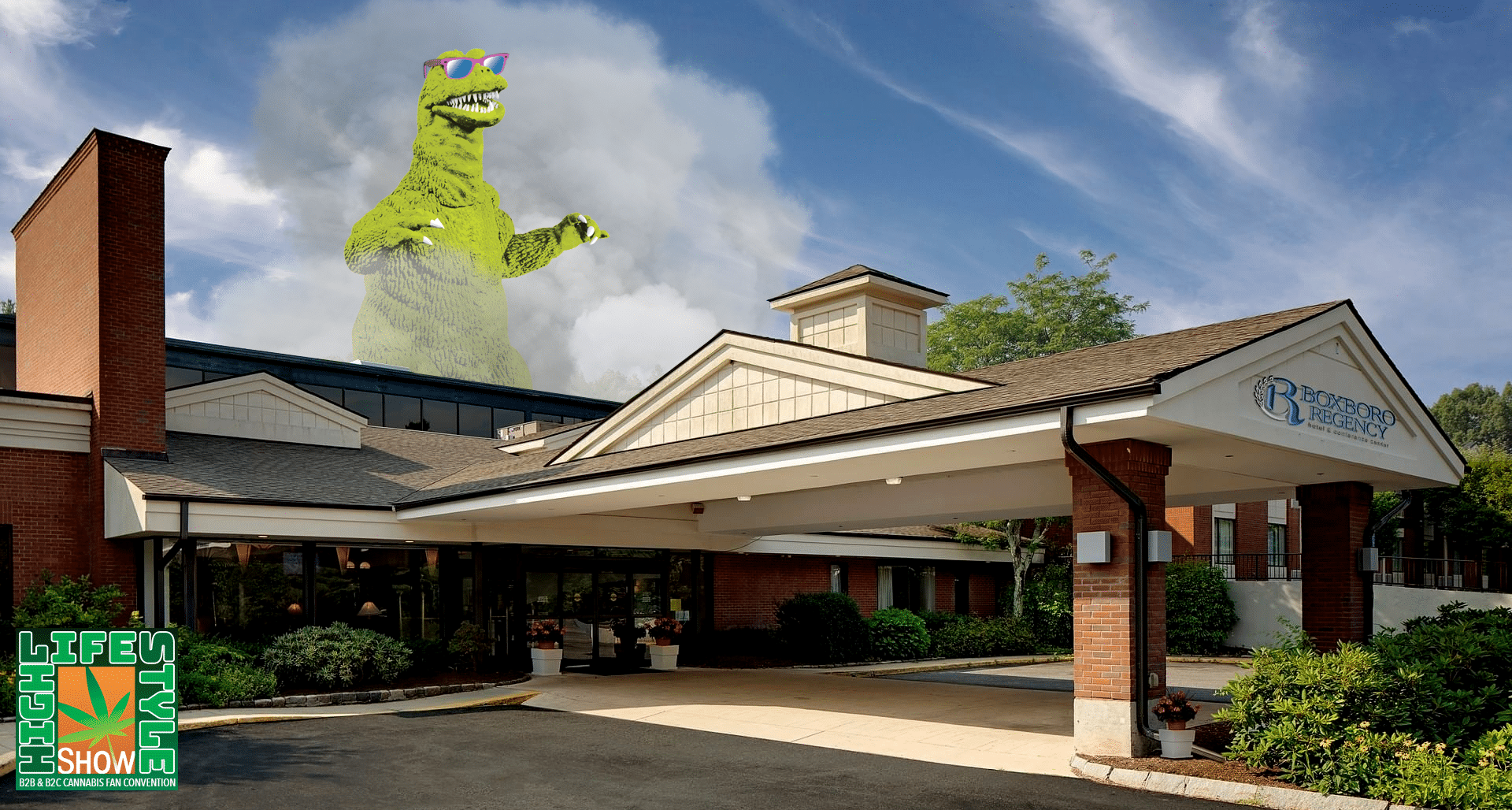 Stay in the heart of the magic at The Boxboro Regency Hotel & Conference Center, the very venue of our community event. Located conveniently at 242 Adams Pl., Boxborough, MA, 01719, the hotel ensures a comfortable stay with its array of amenities including free parking, high-speed internet, an indoor pool, and a fitness center. Satisfy your munchies after a full day of music and ink at the hotels restaurant, or utilize the business center as per your needs.
For those wanting to explore the local area, take advantage of the free shuttle service that will transport you to sites within a 10-mile radius. Satisfy your hunger pangs at the hotel's on-site restaurant, the Minuteman Grille, offering breakfast, lunch, dinner, and drinks to cater to all your dining needs during the event.
Its prime location just off I-495 makes the Boxboro Regency Hotel & Conference Center an ideal base for attendees traveling from near and far. So, whether you're a music junkie, tattoo fan, or canna enthusiast, book your room now so you can stay on-site and in the mix!