NRBQ is an American rock band that was founded in 1967, and is comprised of members Terry Adams, Scott Ligon, Casey McDonough, and John Perrin. The band's original name was the New Rhythm and Blues Quartet, but Adams changed it to NRBQ in 1968. The band is known for its eclectic and energetic live performances, blending rock, pop, jazz, and blues.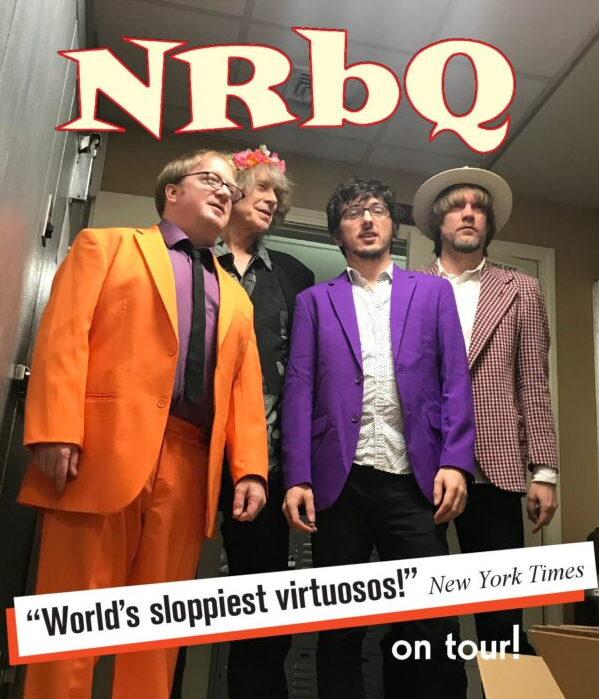 The band has often been called a national treasure, which may be why the band's music has attracted legions of devoted fans worldwide, including Jimi Hendrix, Elvis Costello, Penn & Teller, Doc Pomus, R.E.M., SpongeBob SquarePants, Michael J. Pollard, Ian McLagan, Steve Earle, Drew Carey, and Nick Lowe, among many others.
In their 50+ year career, NRBQ has released almost as many albums, including a series of critically acclaimed titles in the past decade, among them Keep This Love Goin' (2011), Brass Tacks (2014), and the 5-disc, 50-year retrospective, High Noon (2016). Of the brand-new studio album Dragnet, released at the end of 2021, Bill Bentley in Americana Highways says, "They play with such startling and powerful simplicity, a style that must be earned and not learned," while Uncut says, "[it's] as though the history of 20th-century popular and unpopular music has gone through thorough, playful distillation."
NRBQ was the unofficial "house band" for the long running television show The Simpsons, for the season 10–12 period, when Mike Scully was the head writer and executive producer. They also allowed several of their songs to be used on the show, such as "Mayonnaise and Marmalade", written specifically for the show. They also appeared in animated form as well as on camera during the end credits to perform the show's theme song during Take My Wife, Sleaze.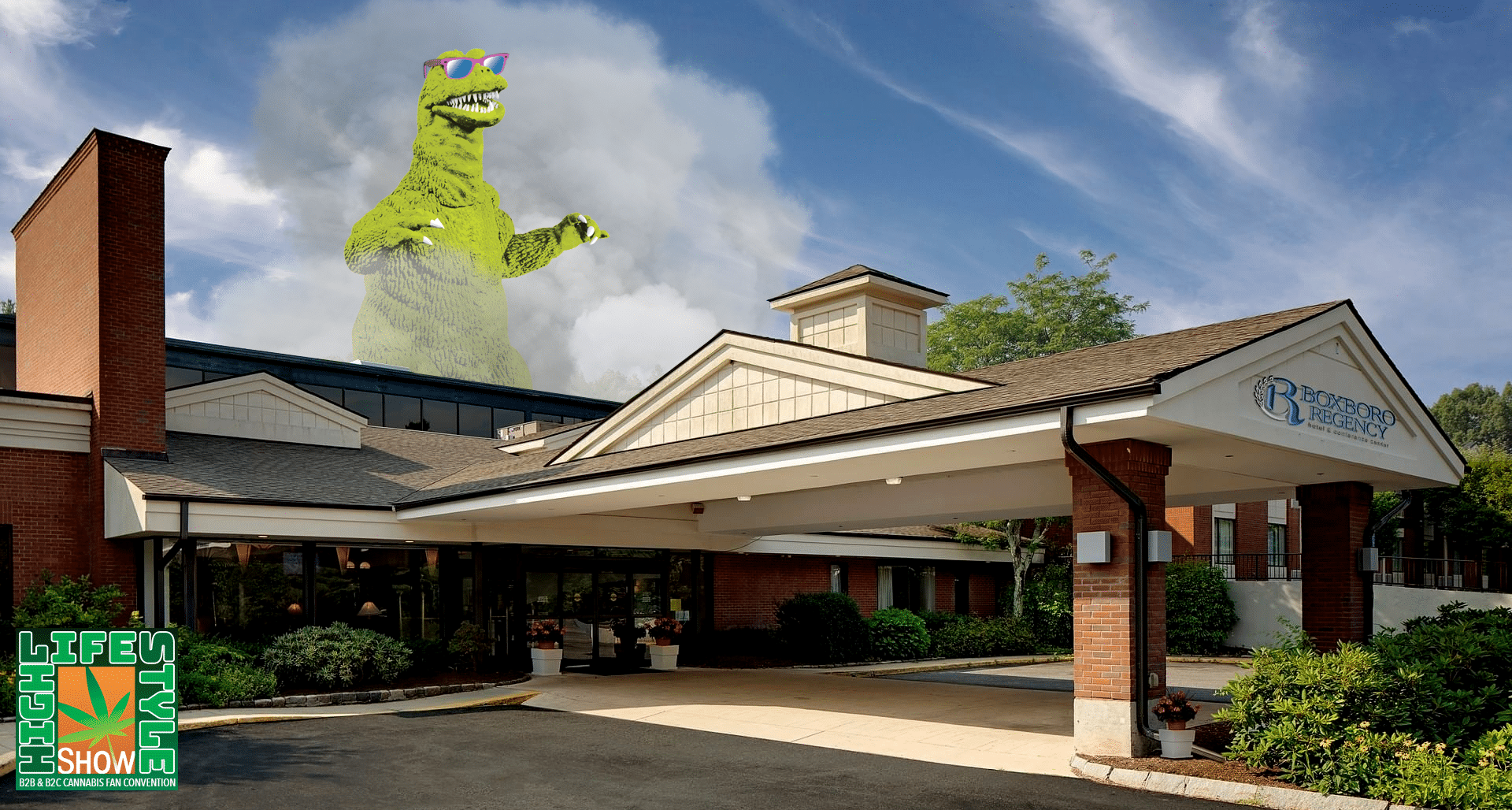 Stay in the heart of the magic at The Boxboro Regency Hotel & Conference Center, the very venue of our community event. Located conveniently at 242 Adams Pl., Boxborough, MA, 01719, the hotel ensures a comfortable stay with its array of amenities including free parking, high-speed internet, an indoor pool, and a fitness center. Satisfy your munchies after a full day of music and ink at the hotels restaurant, or utilize the business center as per your needs.
For those wanting to explore the local area, take advantage of the free shuttle service that will transport you to sites within a 10-mile radius. Satisfy your hunger pangs at the hotel's on-site restaurant, the Minuteman Grille, offering breakfast, lunch, dinner, and drinks to cater to all your dining needs during the event.
Its prime location just off I-495 makes the Boxboro Regency Hotel & Conference Center an ideal base for attendees traveling from near and far. So, whether you're a music junkie, tattoo fan, or canna enthusiast, book your room now so you can stay on-site and in the mix!