Crafted By: Nick is a small, privately owned and operated craft snack foods company that specializes in cannabis infused gourmet food products.
Their flagship product is Kettle Corn, made in various flavors using all natural, from-scratch ingredients. They've also developed several types of of their own candied nuts, trail mix, beef jerky, candied bacon, sauces, seasonings, and baked confections.
Cannabis is a naturally occurring medicinal plant – not unlike chamomile, mint, or ginger. Crafted By: Nick believes that cannabis should be universally accepted as a beneficial addition to adult health and wellness practices, and that it should be made publicly available to adult/ licensed consumers. Their goal is to open among the first public purchase/consumption cannabis cafes in Massachusetts.
Providing the highest quality product from cultivation to infusion and craft confection, and delivered to the consumer with the utmost pride, a kind smile, and an open ear. Crafted By: Nick will be the benchmark for artisanal cannabis establishments. "Small Batch, Big Love" encompasses their vision of spreading good vibes through tasty bites.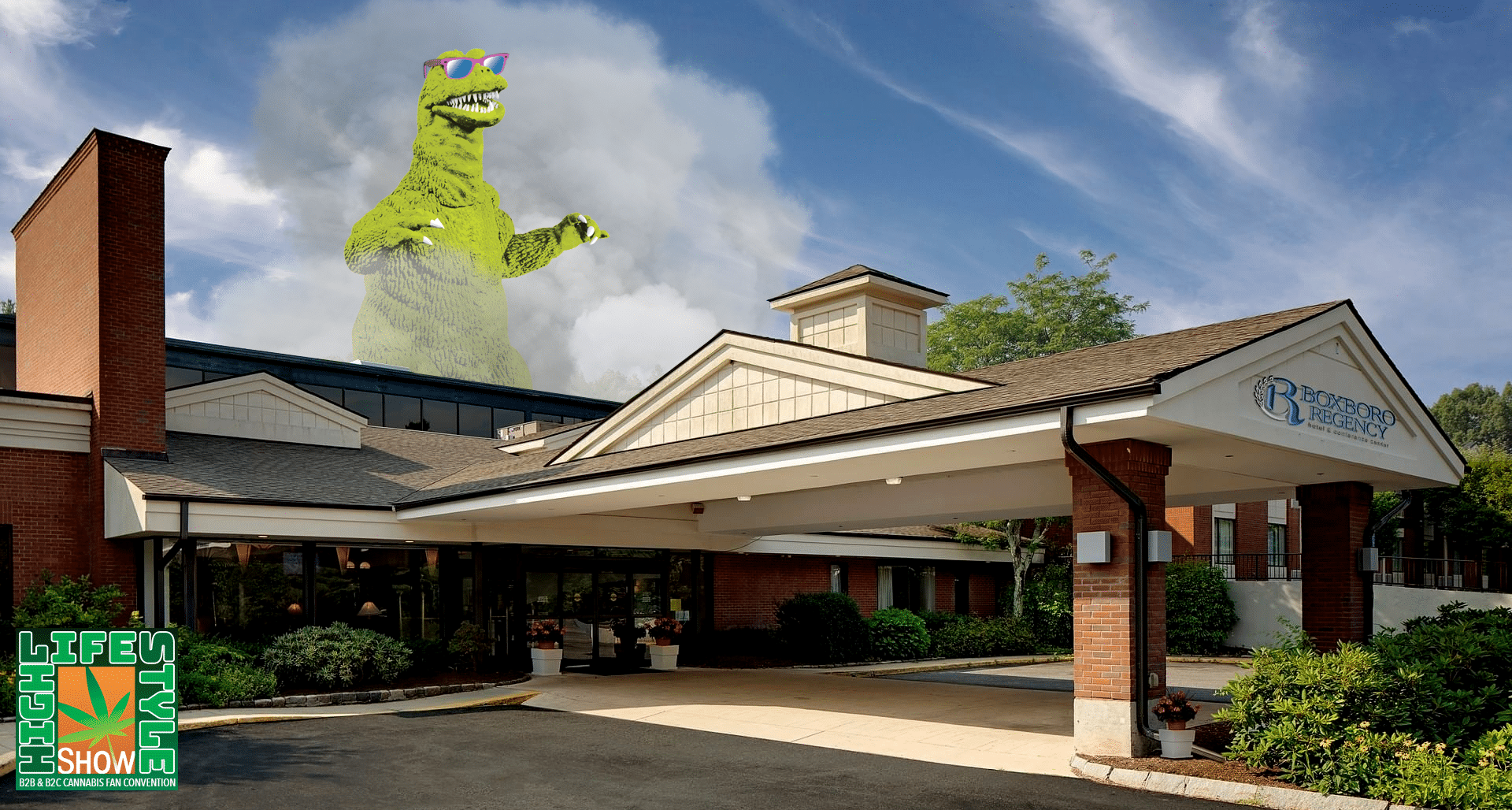 Stay in the heart of the magic at The Boxboro Regency Hotel & Conference Center, the very venue of our community event. Located conveniently at 242 Adams Pl., Boxborough, MA, 01719, the hotel ensures a comfortable stay with its array of amenities including free parking, high-speed internet, an indoor pool, and a fitness center. Satisfy your munchies after a full day of music and ink at the hotels restaurant, or utilize the business center as per your needs.
For those wanting to explore the local area, take advantage of the free shuttle service that will transport you to sites within a 10-mile radius. Satisfy your hunger pangs at the hotel's on-site restaurant, the Minuteman Grille, offering breakfast, lunch, dinner, and drinks to cater to all your dining needs during the event.
Its prime location just off I-495 makes the Boxboro Regency Hotel & Conference Center an ideal base for attendees traveling from near and far. So, whether you're a music junkie, tattoo fan, or canna enthusiast, book your room now so you can stay on-site and in the mix!
Enjoy Some Cannabis Infused Gourmet Food Products from Crafted By: Nick