Oompa is a rapper, poet, and vocalist from Roxbury, Massachusetts, who has been making waves in the Boston music scene and beyond. She is known for her powerful lyrics, captivating performances, and authentic storytelling.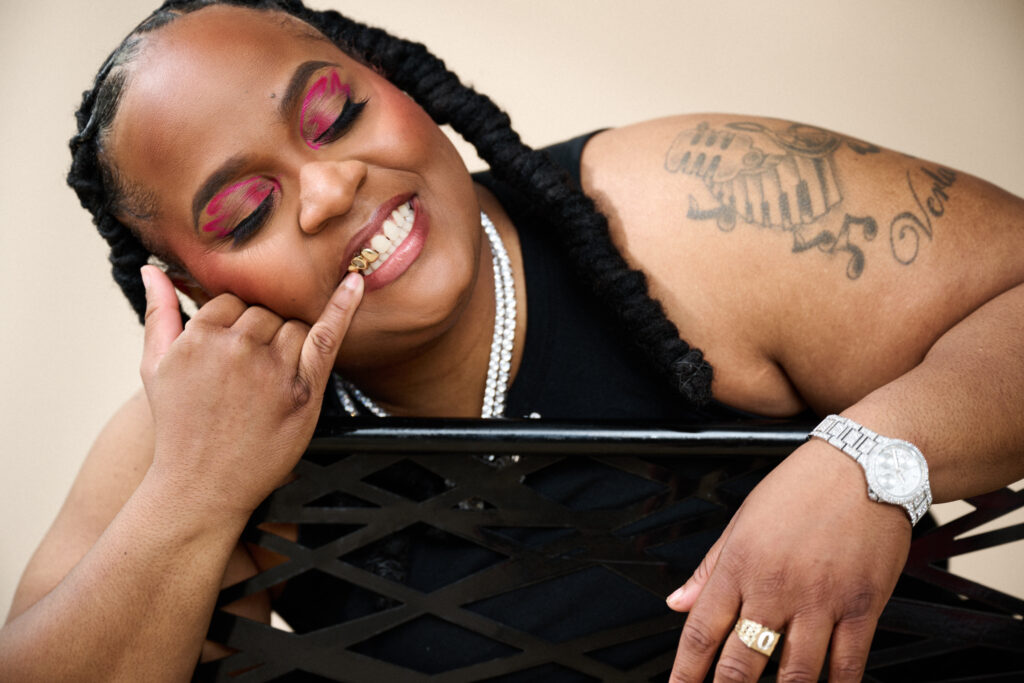 She started rapping in middle school, inspired by artists like Jay-Z, Lauryn Hill, J. Cole, and Kendrick Lamar. She honed her skills in battle rap and slam poetry, winning the Women of the World Poetry Slam in 2017. She also earned a degree in English and Education from Bucknell University, where she taught herself how to record music professionally.
Oompa released her debut album, November 3rd, in 2016, which was named after the day her mother died. The album features songs that explore themes of grief, loss, love, and resilience. Her second album, Cleo, came out in 2019, and was inspired by the character of Cleopatra "Cleo" Sims from the 1996 film Set It Off. The album showcases Oompa's versatility as an artist, blending hip hop, R&B, soul, and gospel influences.
She has performed at various venues and festivals, such as Boston Calling Music Festival, TD Garden, and Pepsi Music Lab Academy. She has also shared the stage with artists like Jill Scott, 2-Chainz, Marc Rebillet, Palehound, and Brandi Carlile. She has won four Boston Music Awards and was accepted into The Recording Academy in 2022. She is currently working on her third album, which is expected to be released in 2024.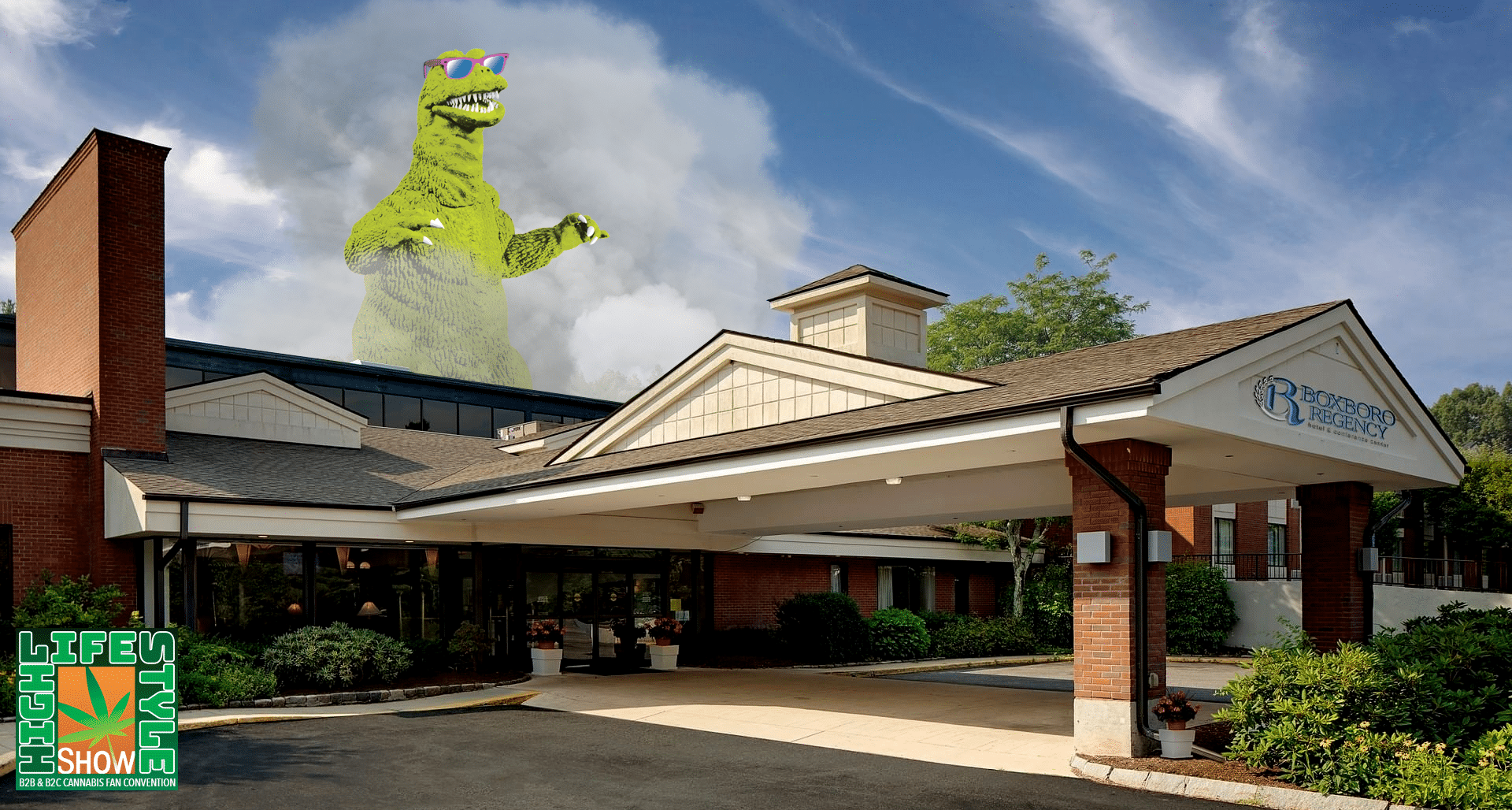 Stay in the heart of the magic at The Boxboro Regency Hotel & Conference Center, the very venue of our community event. Located conveniently at 242 Adams Pl., Boxborough, MA, 01719, the hotel ensures a comfortable stay with its array of amenities including free parking, high-speed internet, an indoor pool, and a fitness center. Satisfy your munchies after a full day of music and ink at the hotels restaurant, or utilize the business center as per your needs.
For those wanting to explore the local area, take advantage of the free shuttle service that will transport you to sites within a 10-mile radius. Satisfy your hunger pangs at the hotel's on-site restaurant, the Minuteman Grille, offering breakfast, lunch, dinner, and drinks to cater to all your dining needs during the event.
Its prime location just off I-495 makes the Boxboro Regency Hotel & Conference Center an ideal base for attendees traveling from near and far. So, whether you're a music junkie, tattoo fan, or canna enthusiast, book your room now so you can stay on-site and in the mix!
Don't Miss Oompa Hosting the HighLifeStyle Show Afterparty!