Envision a weekend-long jubilee where the cadence of live music, the virtuosity of tattoos, and the fragrant charisma of cannabis meld into an opulent banquet for your senses. Hosted at the Boxboro Regency Hotel & Conference Center from September 22-24, 2023, this festival unfurls as a sanctuary for your soul, a cerebral playground, and a carnival for your every sensory predilection.
Let's first traverse the musical landscape that promises to envelop you. On the evening of Friday, September 22, Grateful Dub and DEADBEAT will serenade the ether, their melodies crafting a sonic tapestry that envelops your very essence. As Saturday dawns, Fortunate Youth, Mighty Mystic, DJ SLIM, and DJ STENNY ascend the stage, each performance a vivid hue in a sprawling auditory mural. And Sunday? Ah, Sunday offers a crescendo with NRBQ, The GOOD, The BAG & The BUTCHER, and Girl With a Hawk, each contributing to a weekend of unparalleled auditory rapture.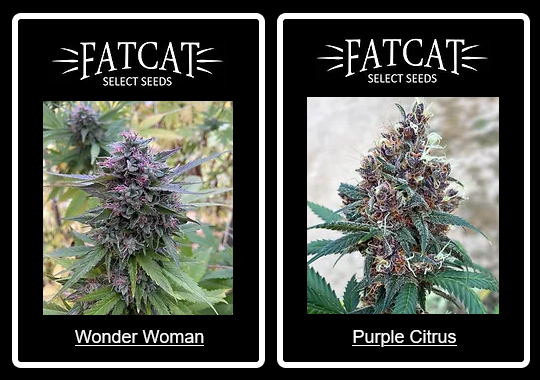 Yet, this festival doesn't merely tantalize your auditory senses; it metamorphoses skin into a living canvas. Tattoo artists, those maestros of ink and needle, will grace the venue throughout the weekend, their instruments pirouetting across human parchment in a live spectacle of artistry. Each tattoo emerges as a permanent keepsake of a weekend that defies ephemerality.
And then, the pièce de résistance: cannabis. Enter stage right, Fat Cat Select Seeds at booth #230. This Massachusetts-based cannabis seed bank doesn't merely vend seeds; it orchestrates a botanical symphony. From feminized seeds that streamline your cultivation odyssey to autoflowering varieties that emancipate you from the shackles of light cycles, Fat Cat Select Seeds offers a compendium for every cultivator's whimsy. And let's not neglect their accouterments—clones, grow kits, and nutrients that function as your personal horticultural valet. A splendid occasion for cannabis aficionados to unearth new products and hobnob with industry savants, Fat Cat Select Seeds relishes its role in this communal celebration.
Fat Cat Select Seeds, a Massachusetts-based cannabis seed bank, will be attending the HighLifestyle Show Music, Tattoo & Cannabis Festival in Boxborough, Massachusetts from September 22-24, 2023. The festival will feature live music, tattooing, and a variety of cannabis-related vendors, including Fat Cat Select Seeds booth #230.
We mustn't overlook the nocturnal raptures! The after-dark hotel soirées on Friday and Saturday nights transcend mere events; they metamorphose into experiences, each a chapter in a weekend-long epic of sensory indulgence.
So, if your soul thirsts for a festival that weds the euphoria of music, the craftsmanship of tattoos, and the botanical alchemy of cannabis, search no more. The HighLifestyle Show Music, Tattoo & Cannabis Festival beckons, a sanctuary for your senses, a feast for your soul, and a playground for your intellect.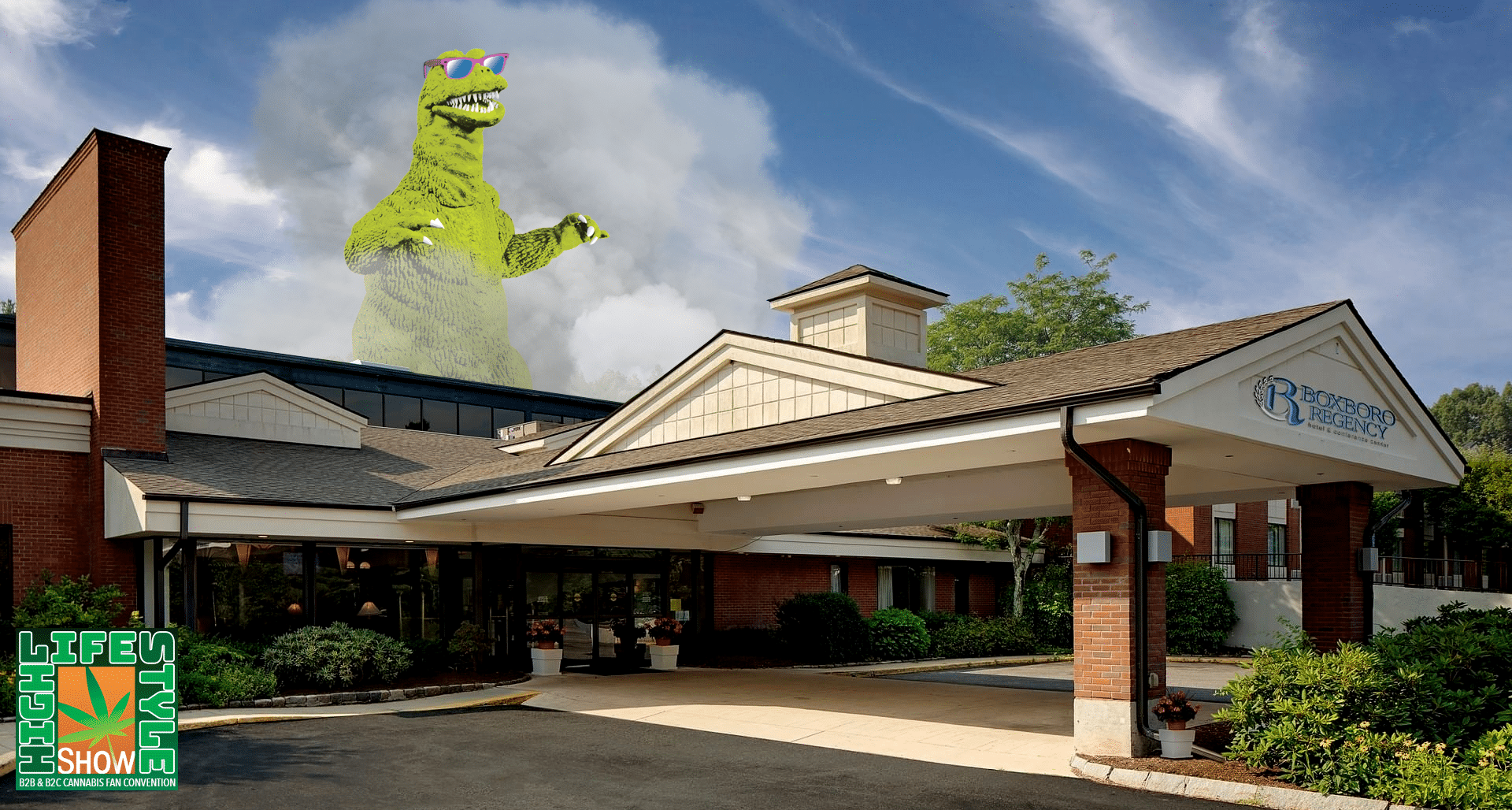 Stay in the heart of the magic at The Boxboro Regency Hotel & Conference Center, the very venue of our community event. Located conveniently at 242 Adams Pl., Boxborough, MA, 01719, the hotel ensures a comfortable stay with its array of amenities including free parking, high-speed internet, an indoor pool, and a fitness center. Satisfy your munchies after a full day of music and ink at the hotels restaurant, or utilize the business center as per your needs.
For those wanting to explore the local area, take advantage of the free shuttle service that will transport you to sites within a 10-mile radius. Satisfy your hunger pangs at the hotel's on-site restaurant, the Minuteman Grille, offering breakfast, lunch, dinner, and drinks to cater to all your dining needs during the event.
Its prime location just off I-495 makes the Boxboro Regency Hotel & Conference Center an ideal base for attendees traveling from near and far. So, whether you're a music junkie, tattoo fan, or canna enthusiast, book your room now so you can stay on-site and in the mix!
Select Your Seeds With FatCat Select Seeds at the HighLifeStyle Show