Purpose Genetics is a company that is dedicated to helping people grow with purpose. Their mission is to provide high-quality genetics to help people grow the plants they love, while also giving back to our community.
Everyone should have access to the healing power of Cannabis, which is why a portion of sales go towards supporting horticultural therapy programs for veterans, providing aid to local food pantries, and donating CBD to children with Autism in underserved areas.
Purpose Genetics is committed to using their platform to make a positive impact on the world around us. You can trust that you are not only getting top-quality genetics and service, but also supporting important causes that make a difference in people's lives.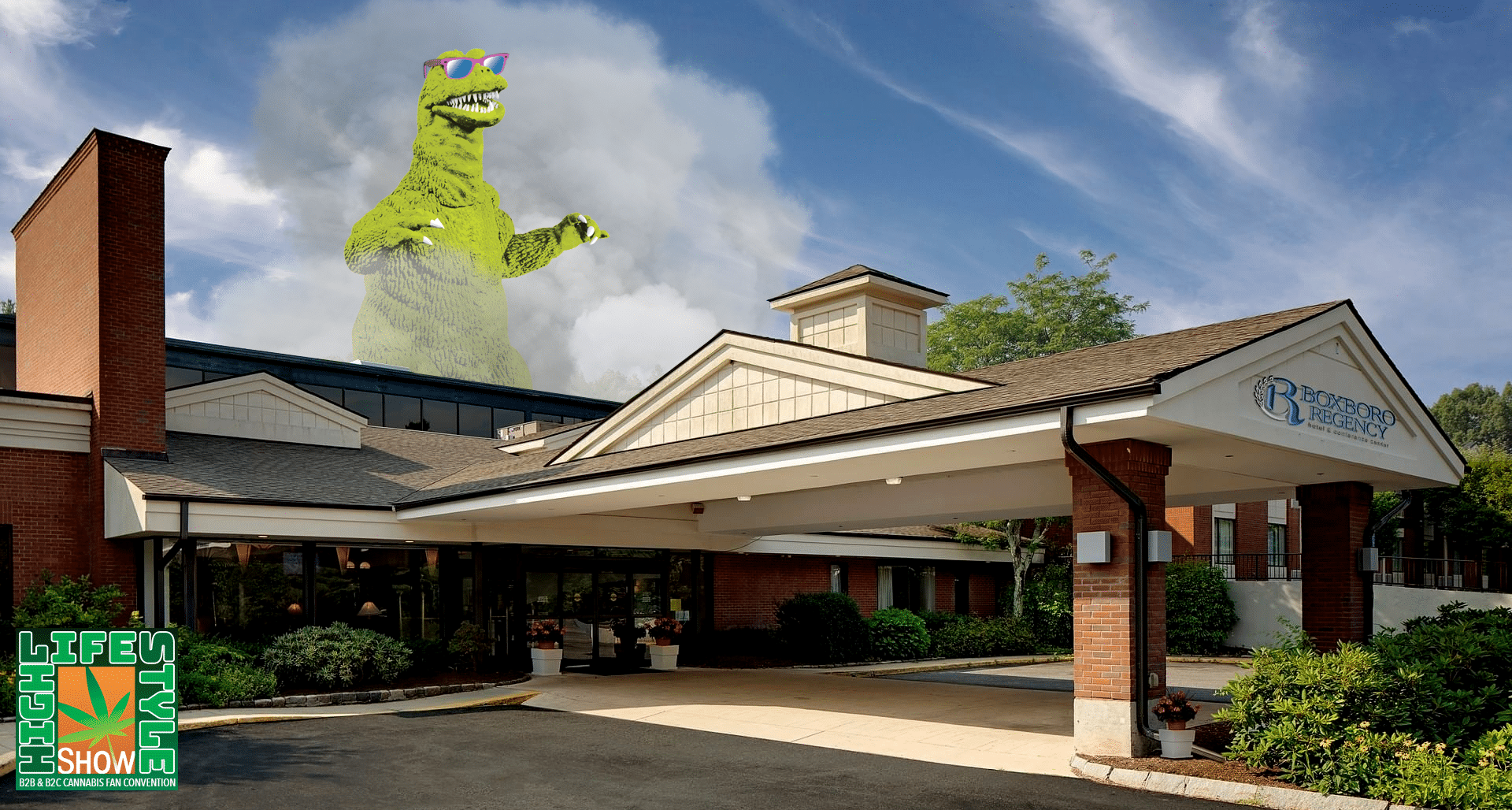 Stay in the heart of the magic at The Boxboro Regency Hotel & Conference Center, the very venue of our community event. Located conveniently at 242 Adams Pl., Boxborough, MA, 01719, the hotel ensures a comfortable stay with its array of amenities including free parking, high-speed internet, an indoor pool, and a fitness center. Satisfy your munchies after a full day of music and ink at the hotels restaurant, or utilize the business center as per your needs.
For those wanting to explore the local area, take advantage of the free shuttle service that will transport you to sites within a 10-mile radius. Satisfy your hunger pangs at the hotel's on-site restaurant, the Minuteman Grille, offering breakfast, lunch, dinner, and drinks to cater to all your dining needs during the event.
Its prime location just off I-495 makes the Boxboro Regency Hotel & Conference Center an ideal base for attendees traveling from near and far. So, whether you're a music junkie, tattoo fan, or canna enthusiast, book your room now so you can stay on-site and in the mix!
Purpose Genetics and Seeds For Vets: Cultivating Purpose, One Seed at a Time.