The CraftBud Alliance (CBA) was created to give a voice to the growers, consumers, retailers and distributors, along with creatives such as artists, authors, comedians, actors and musicians, who feel that the current distribution of cannabis unfairly limits the supply chain from being a reasonable path from farm (grower) to table (consumer).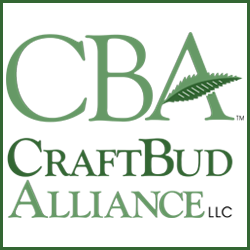 CBA Programming begins with an open meet and greet on Friday, Sept. 22 at 4:30pm
Friday Sept. 22, 2023

4:30 – 5:30pm: CBA Meet and greet open to all attendees.
Saturday Sept.23, 2023

10:00 – 11:00am: CBA educational session – Growing weed outdoors in New England: Outdoor home grow case study. Join me as I turn a backyard area into a craft/home grow.
This case study will follow me though the '23 grow season. I will be sharing my years of experience growing outdoors to help you setup a succesful outdoor grow too! Starting with the seed germination to harvest and curing I will share with you the things I have learned throughout the years from experience and other growers. Learn what it takes to start that outdoor home grow. Experienced growers will share their experence and knowledge with you to help develop a successful grow
11:30 – 12:30pm: CBA educational session – Starting and indoor grow
This session will touch on aspects of setting up your indoor grow. Lighting, power, oder control and plant care and advanced training technics will be discussed
1:00 – 2:00pm: CBA Joint rolling competition: Join the CBA at this fun event and win some rollable prizes!
Event 1: Free Roll Event – Hand rolling at it's best. Come and learn how to roll or compete in the in the hand rolling event to see who can roll the best looking and best smoking joint.
Event 2: Machine Rolling – Use your favorite rolling machine or one you've made your own.
Event 3: Cone Roll – Show off your skills roll the perfect cone and claim your spot at the top of the rolling world
1:30 – 2:30 pm: Keynote address by Shaleen Title, former Commissioner on the Massachusetts Cannabis Control Commission, followed by on stage conversation about the future of the CraftBud business with stakeholders, growers, dispensary owners and media. Courtyard Stage
4:00 – 5:00pm: CBA educational session – Trimming and curing weed: Come to this seesion to see and maybe get a chance to try your hand at trimming in a timed trimming compatition. Can you trim the perfect bud? We will also explore different ways to cure your bud.
Sunday Sept. 24, 2023
10:00 – 11:00am: CBA educational session – Seeds and Strains Learn the differneces in strains and which seeds are right for you. From Indica and Sativas to hybrids you'll see the latest in what the industry has to offer!
11:30 – 12:30pm: CBA educational session – Making Edibles: Explore the world of edibles. Recipies and advancements in automated devices has made making your own edibles close at hand.
1:00 – 2:00pm: CBA educational session – How strong is my weed?: Testing methods on how to determine the stregnth of your weed or homemade edibles and tintures weed.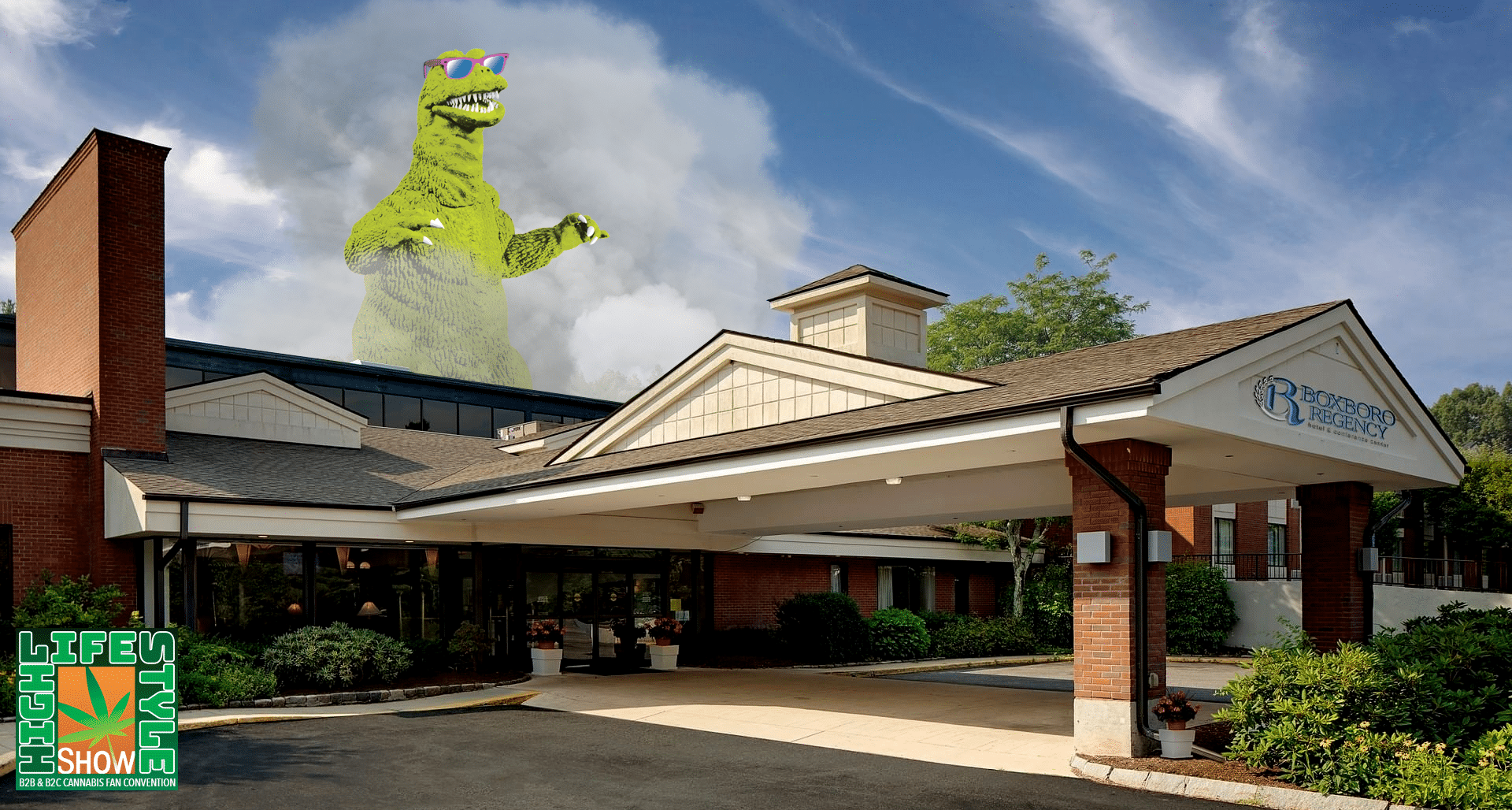 Stay in the heart of the magic at The Boxboro Regency Hotel & Conference Center, the very venue of our community event. Located conveniently at 242 Adams Pl., Boxborough, MA, 01719, the hotel ensures a comfortable stay with its array of amenities including free parking, high-speed internet, an indoor pool, and a fitness center. Satisfy your munchies after a full day of music and ink at the hotels restaurant, or utilize the business center as per your needs.
For those wanting to explore the local area, take advantage of the free shuttle service that will transport you to sites within a 10-mile radius. Satisfy your hunger pangs at the hotel's on-site restaurant, the Minuteman Grille, offering breakfast, lunch, dinner, and drinks to cater to all your dining needs during the event.
Its prime location just off I-495 makes the Boxboro Regency Hotel & Conference Center an ideal base for attendees traveling from near and far. So, whether you're a music junkie, tattoo fan, or canna enthusiast, book your room now so you can stay on-site and in the mix!
Don't Miss CraftBud Alliance Programming All Weekend Sept. 22-24, 2023