Bob Tkacik is a cannabis infused illustrator who has done work for TMNT- The Last Ronin and Armageddon Game as well as his creator owned comic: Good Boy Paws.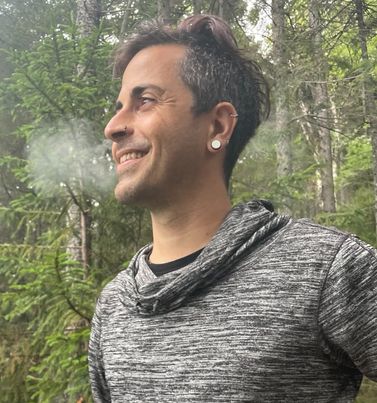 Over the past few years, Tkacik has illustrated a number of TMNT covers including TMNT: The Last Ronin #1 and TMNT: Armageddon Game #1. He is also a huge fan of the Turtles and has been hooked on them since he was a kid. He recently collaborated with Jim Lawson, another TMNT artist, to do the colors for the Armageddon Game cover. He is also the artist on the Galactic Comics and Collectibles and Capes and Tights store-exclusive variant of Joseph Schmalke's Seven Years In Darkness #1. He lives in Maine and has been featured in several podcasts and conventions. He is known for his dynamic and expressive style and his love for the TMNT universe.
This weekend, aside from his comic work, he will be offering weed-ink illustrations and commissions as well as paintings and other treats.
You can follow him on social media platforms @bobtkacik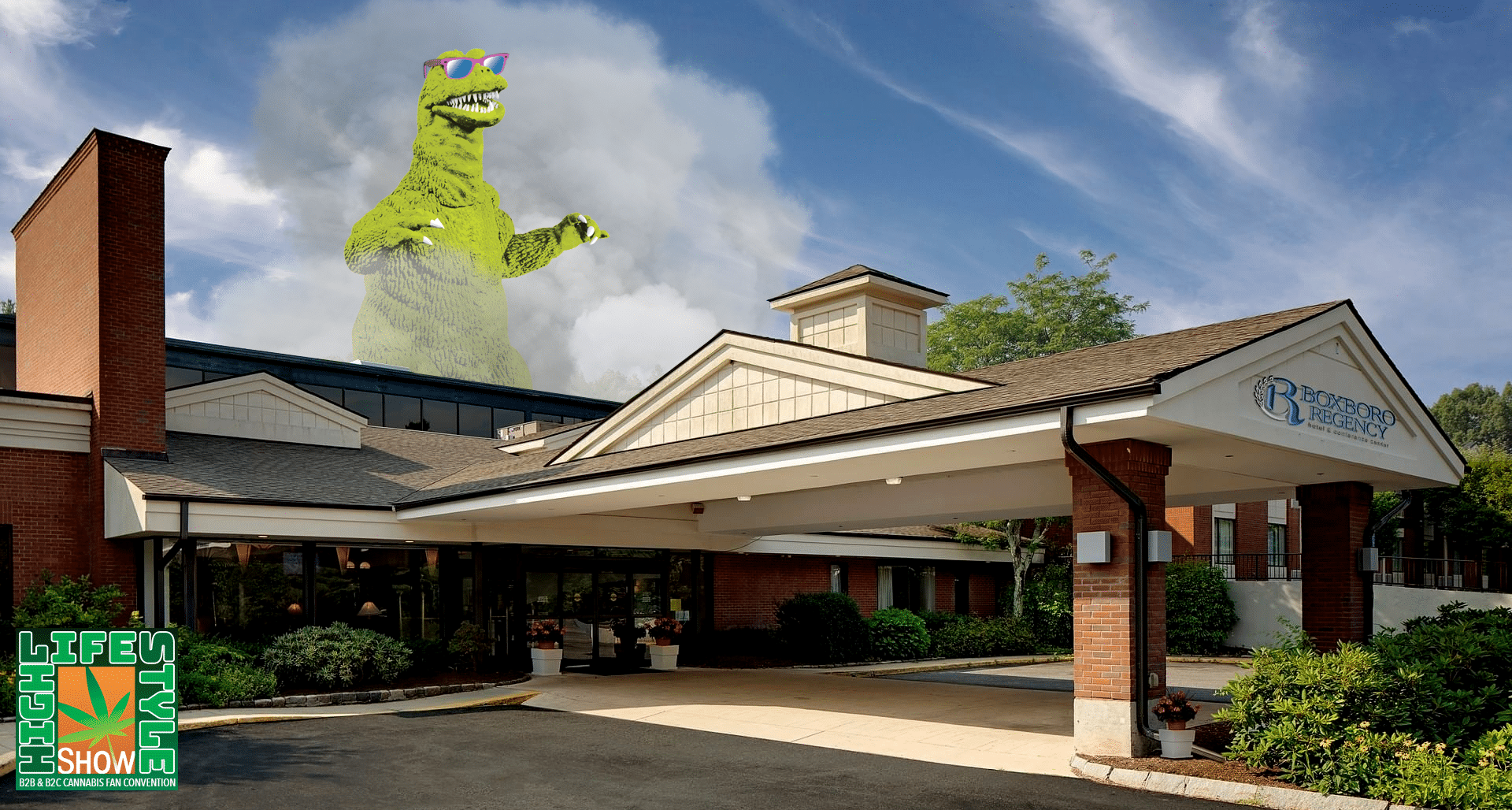 Stay in the heart of the magic at The Boxboro Regency Hotel & Conference Center, the very venue of our community event. Located conveniently at 242 Adams Pl., Boxborough, MA, 01719, the hotel ensures a comfortable stay with its array of amenities including free parking, high-speed internet, an indoor pool, and a fitness center. Satisfy your munchies after a full day of music and ink at the hotels restaurant, or utilize the business center as per your needs.
For those wanting to explore the local area, take advantage of the free shuttle service that will transport you to sites within a 10-mile radius. Satisfy your hunger pangs at the hotel's on-site restaurant, the Minuteman Grille, offering breakfast, lunch, dinner, and drinks to cater to all your dining needs during the event.
Its prime location just off I-495 makes the Boxboro Regency Hotel & Conference Center an ideal base for attendees traveling from near and far. So, whether you're a music junkie, tattoo fan, or canna enthusiast, book your room now so you can stay on-site and in the mix!
Meet Cannabis Infused Illustrator Bob Tkacik at the HighLifeStyle Show 2023