Reverie 73 is more than a cannabis dispensary. Its a comfortable space for all people to come in, follow curiosities and try new things. Their Muses work hard to keep clean and bright spaces and to ensure that you'll be treated like family.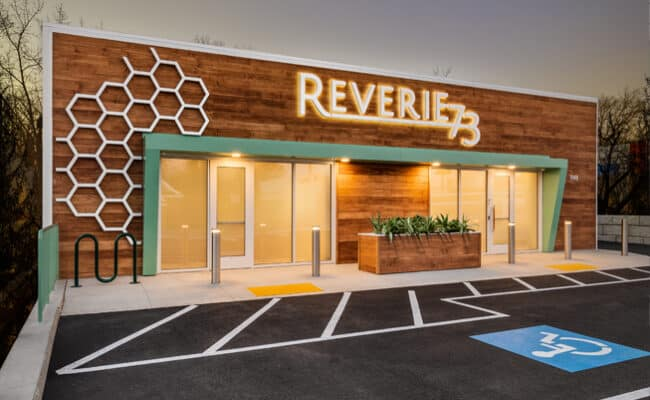 A Little Bit About Reverie 73
The Name
The word reverie is synonymous with being lost in thought, daydreaming and thinking about pleasant things. It's that sense of lightheartedness and contentment that was concept that led to their name.
The other half is rooted in the decades-long history of cannabis' legal status in the United States. One of the first major steps toward legalization in the U.S. was in 1973 when a group of states came together to decriminalize the possession of small amounts of cannabis. While things have changed since then, the cannabis community wouldn't be where we are today without the collective efforts of activists and progressive lawmakers throughout the entire timeline of legalization in America.
While always remaining cognizant of the long history and constantly fluctuating status of cannabis in the U.S., the Reverie 73 team is here to help you learn about and experience the facets of the industry that you'd like to explore the most.
The Experience
The cannabis industry can be a bit difficult to grasp all at once, especially considering its high rate of change in terms of both products and delivery systems. The Reverie 73 team works hard to keep their spaces feeling clean and bright and to ensure that every guests feels like family.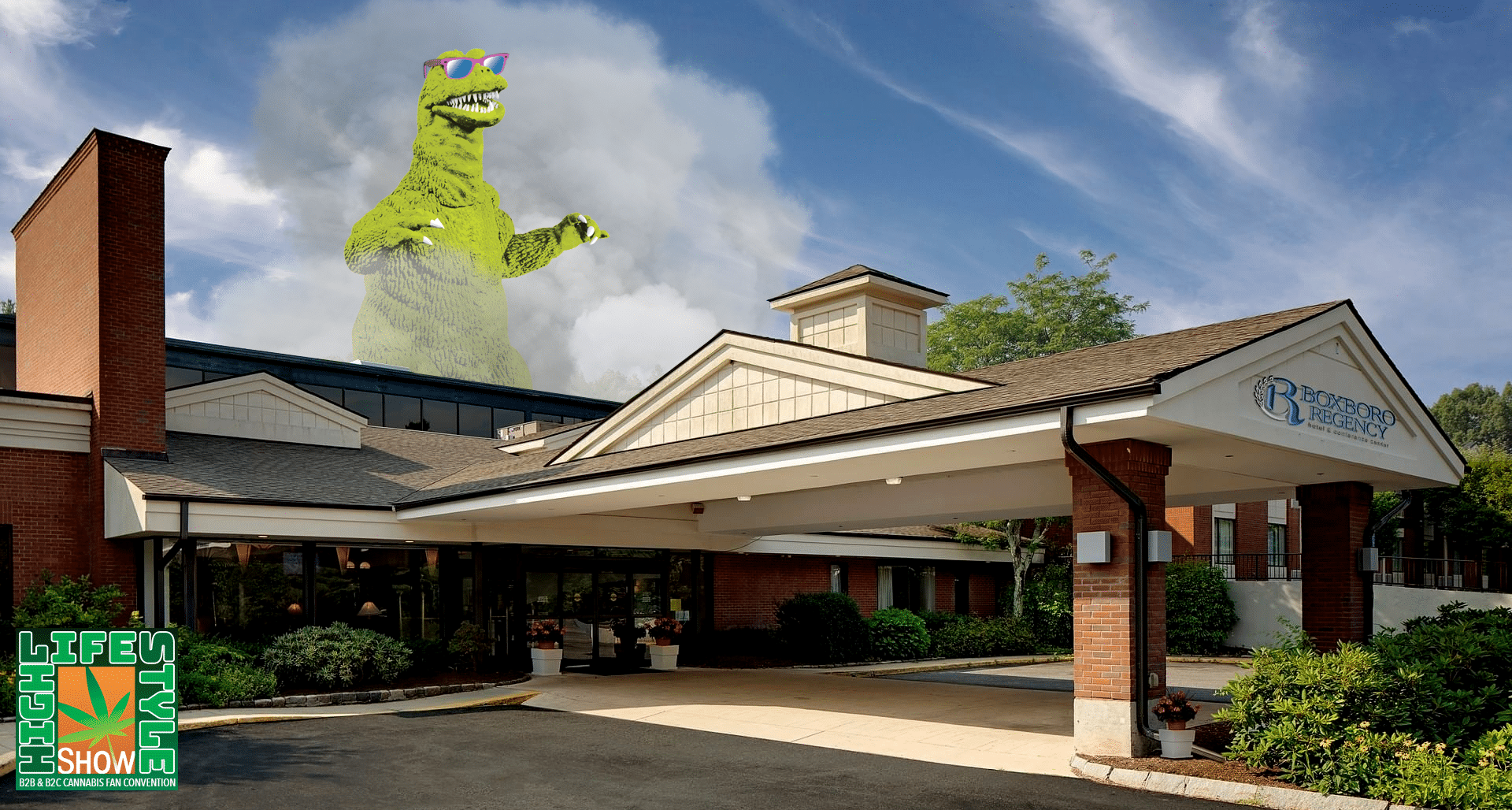 Stay in the heart of the magic at The Boxboro Regency Hotel & Conference Center, the very venue of our community event. Located conveniently at 242 Adams Pl., Boxborough, MA, 01719, the hotel ensures a comfortable stay with its array of amenities including free parking, high-speed internet, an indoor pool, and a fitness center. Satisfy your munchies after a full day of music and ink at the hotels restaurant, or utilize the business center as per your needs.
For those wanting to explore the local area, take advantage of the free shuttle service that will transport you to sites within a 10-mile radius. Satisfy your hunger pangs at the hotel's on-site restaurant, the Minuteman Grille, offering breakfast, lunch, dinner, and drinks to cater to all your dining needs during the event.
Its prime location just off I-495 makes the Boxboro Regency Hotel & Conference Center an ideal base for attendees traveling from near and far. So, whether you're a music junkie, tattoo fan, or canna enthusiast, book your room now so you can stay on-site and in the mix!
Reverie 73: the Dispensary that Elevates Your Experience