In the vibrant world of tattoo art, Fawn Baker's reputation sparkles with unmatched brilliance. This weekend, the HighLifeStyle Show, a dazzling blend of music, tattoos, and cannabis, will witness her exceptional artistic prowess. Set against the backdrop of the Boxboro Regency Hotel & Conference Center in Boxborough, MA, this weekend promises a kaleidoscope of sensory pleasures. And with Baker unfurling her artistry, attendees are set for a mesmerizing journey.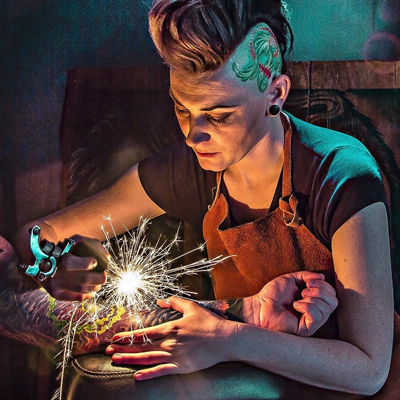 A closer look at Baker's portfolio unveils more than mere designs and hues. It's an expedition into the heart of imagination and self-expression. Her latest endeavors have propelled her beyond conventional realms, emphasizing the essence of artistic genesis. With a penchant for expansive, radiant, and custom tattoos, Baker's repertoire harmoniously integrates facets of nature, science, visionary psychedelia, bio-organic themes, and detailed patterns. Her steadfast dedication is evident in her judicious project selections, ensuring every piece she etches is a masterpiece.
Fawn Baker's unyielding quest for excellence is highlighted by her admirable work ethic. Amidst a growing list of projects, she astutely cherry-picks her ventures. Currently, her artistic leanings favor tattoos that depict scenes from nature or science, psychedelic landscapes, bio-organic themes, or elaborate designs. Those fortunate to book a session with her should gear up for an immersive experience.
The HighLifeStyle Show, running from September 22nd to 24th, is more than a mere event. It's a jubilant celebration of life, art, and cultural diversity. With musical giants like Grateful Dub, DEADBEAT, Fortunate Youth, and NRBQ ready to enchant the audience, the festival promises sonic euphoria. Yet, it's the live tattooing, particularly Baker's sessions, that's creating a stir.
For the lucky ones who've snagged an appointment with Baker at the HighLifeStyle Show, a visual banquet is on the horizon. For others, simply observing Baker, engrossed in her element, crafting masterpieces with precision and zeal, will be a sight to behold.
As the weekend approaches, the excitement around the HighLifeStyle Show amplifies. With a lineup packed with musical sensations, a salute to cannabis ethos, and the magnetic pull of tattoo maestros like Fawn Baker, this event is gearing up to steal the spotlight. So, for those in Boxborough this weekend, a trip to the Boxboro Regency Hotel & Conference Center is non-negotiable. It's not just a festival; it's an homage to life, art, and their countless marvels.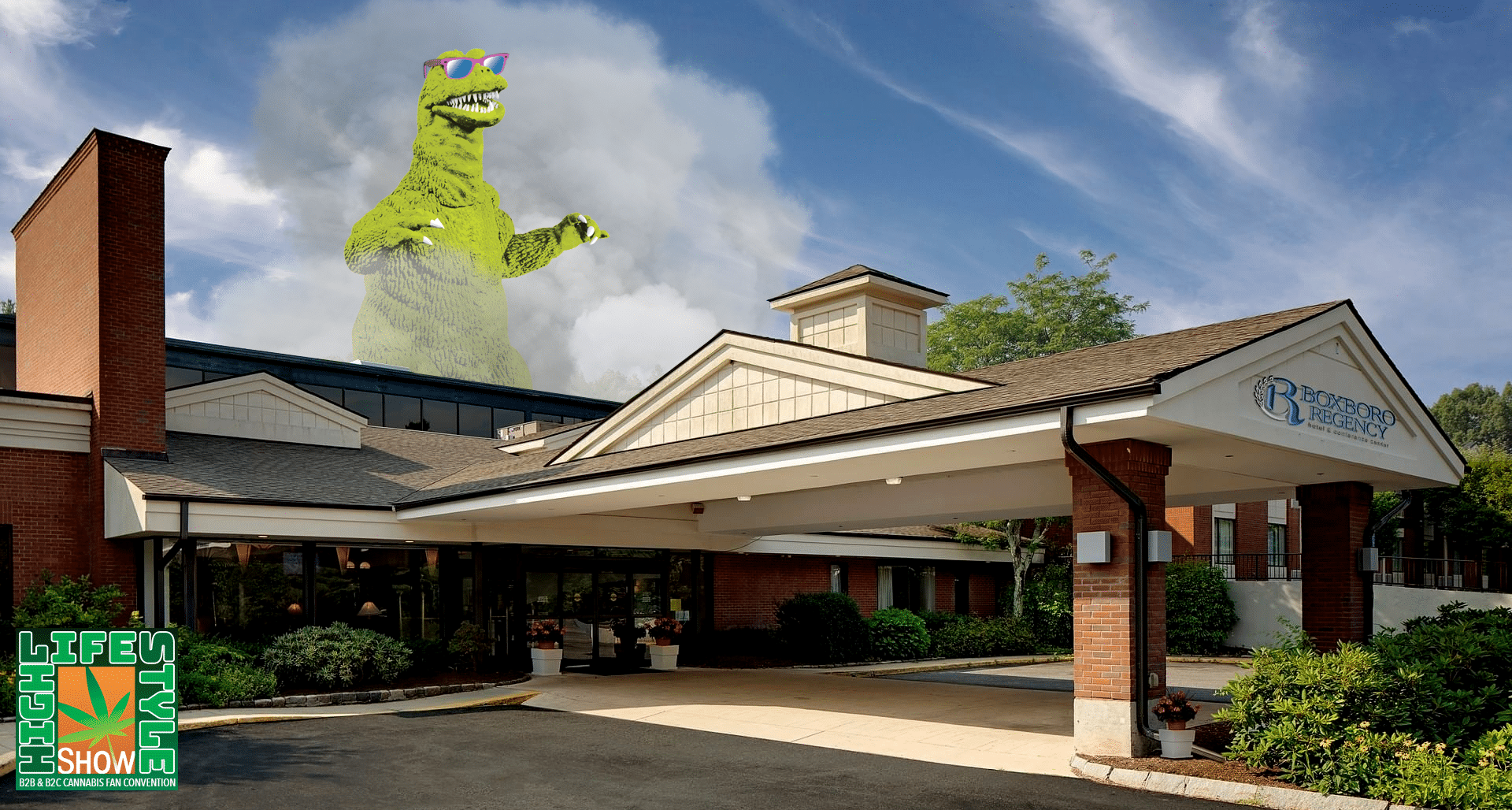 Stay in the heart of the magic at The Boxboro Regency Hotel & Conference Center, the very venue of our community event. Located conveniently at 242 Adams Pl., Boxborough, MA, 01719, the hotel ensures a comfortable stay with its array of amenities including free parking, high-speed internet, an indoor pool, and a fitness center. Satisfy your munchies after a full day of music and ink at the hotels restaurant, or utilize the business center as per your needs.
For those wanting to explore the local area, take advantage of the free shuttle service that will transport you to sites within a 10-mile radius. Satisfy your hunger pangs at the hotel's on-site restaurant, the Minuteman Grille, offering breakfast, lunch, dinner, and drinks to cater to all your dining needs during the event.
Its prime location just off I-495 makes the Boxboro Regency Hotel & Conference Center an ideal base for attendees traveling from near and far. So, whether you're a music junkie, tattoo fan, or canna enthusiast, book your room now so you can stay on-site and in the mix!
Fawn Baker's Tattoo Prowess at the HighLifeStyle Show