Karen Perron is a licensed massage therapist who has been in the field for a decade. She graduated from The Connecticut Center For Massage Therapy in August of 2011 and is a member of the American Massage Therapy Association.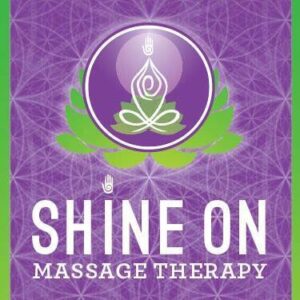 Karen's goal is to provide a safe place for healing energetically and physically through various types of massage healing. She practice offers a healing therapeutic massage, and has experience in spa settings, corporate events, and fitness clubs. Karen treats the body as a whole by manipulating tissue and muscle as well as stretching and range of motion. Each massage is customized to fit the client's healing needs.
Shine On Massage will be on hand for therapeutic massages at the HighLifeStyle Show all weekend long! Additional services and information is available on the website https://www.shineonmassagetherapy.com.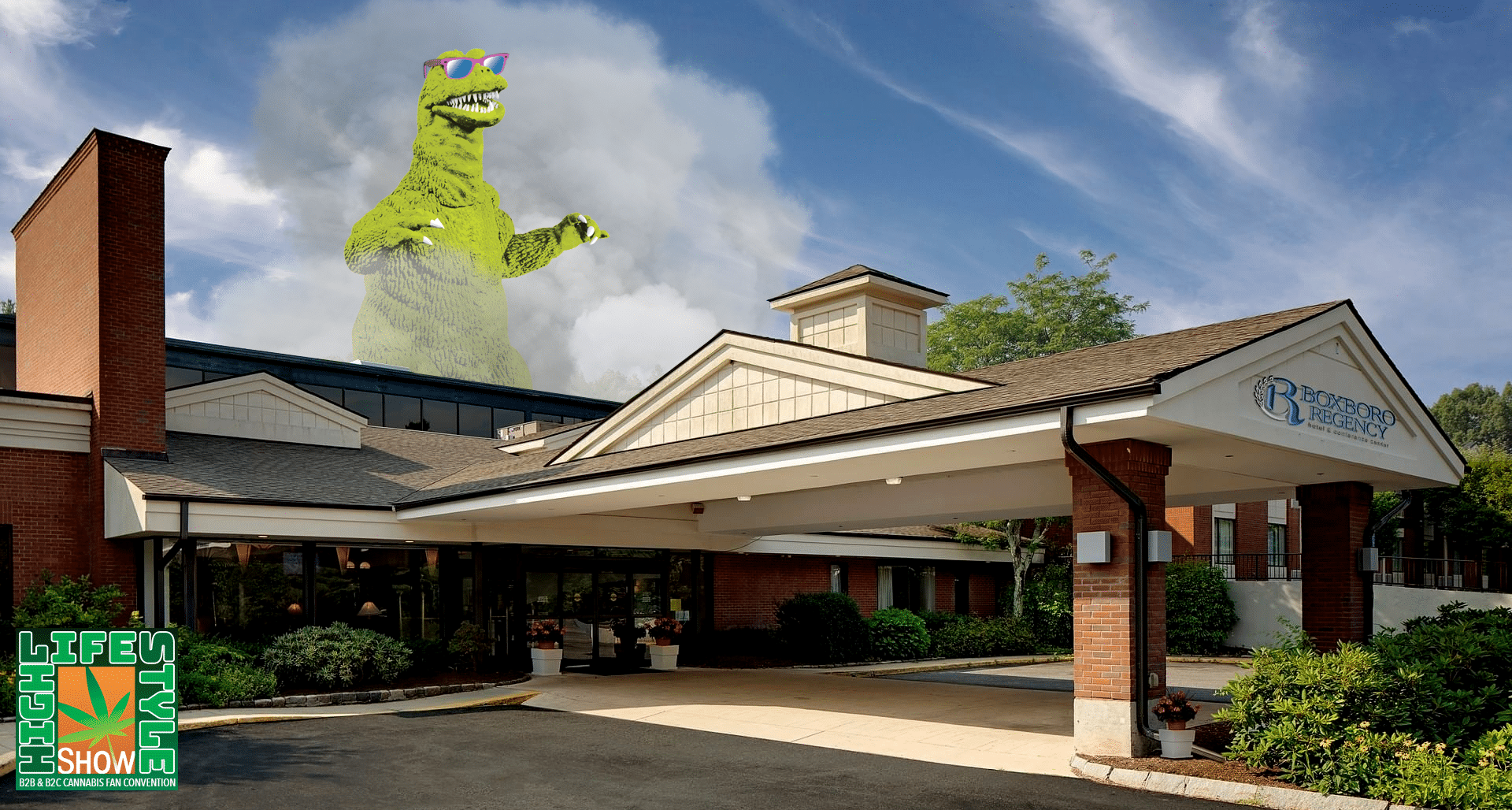 Stay in the heart of the magic at The Boxboro Regency Hotel & Conference Center, the very venue of our community event. Located conveniently at 242 Adams Pl., Boxborough, MA, 01719, the hotel ensures a comfortable stay with its array of amenities including free parking, high-speed internet, an indoor pool, and a fitness center. Satisfy your munchies after a full day of music and ink at the hotels restaurant, or utilize the business center as per your needs.
For those wanting to explore the local area, take advantage of the free shuttle service that will transport you to sites within a 10-mile radius. Satisfy your hunger pangs at the hotel's on-site restaurant, the Minuteman Grille, offering breakfast, lunch, dinner, and drinks to cater to all your dining needs during the event.
Its prime location just off I-495 makes the Boxboro Regency Hotel & Conference Center an ideal base for attendees traveling from near and far. So, whether you're a music junkie, tattoo fan, or canna enthusiast, book your room now so you can stay on-site and in the mix!
HighLifeStyle Show Welcomes Karen Perron of Shine On Massage Therapy!