Fortunate Youth, hailing from the sunny shores of Hermosa Beach, California, came together in 2009, giving birth to a harmonious fusion of reggae and rock. The quintet comprises Dan Kelly as the charismatic lead vocalist, Travis "Travi Bongo" Walpole on percussion, Greg Gelb handling the bass, Corey Draskovich on the bass, guitar, AND keyboard, and Revelation Kalauli keeping rhythm on the drums.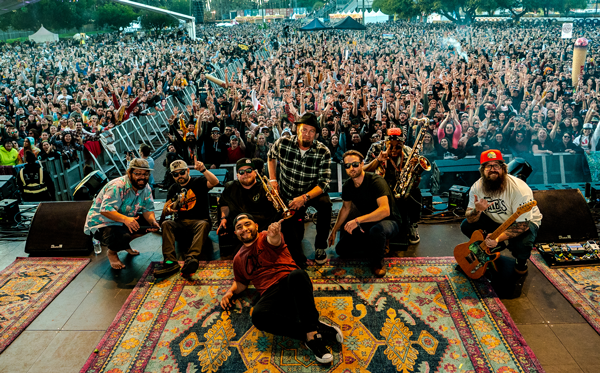 This band is well known for their music's positivity, with lyrics often revolving around love, peace, and unity. Over the years, Fortunate Youth has delivered a total of seven albums to their fans, including their most recent offering, "Good Times Roll," which dropped in 2021.
Their music journey has been deeply influenced by reggae legends like Bob Marley, Peter Tosh, Half Pint, and Slightly Stoopid. Fortunate Youth has also enjoyed fruitful collaborations with fellow reggae luminaries such as The Green, Alborosie, Iya Terra, Mellow Mood, and Kumar Bent. What sets them apart from the mainstream reggae crowd is their rich and diverse sound, incorporating harmonies, electrifying guitar solos, and a keyboard-driven vibe. Their music acts as a sonic reflection of the vibrant Southern California beach culture they call home.
Fortunate Youth has forged a strong bond with their devoted fan base, who flock to the band's concerts and festivals, immersing themselves in the music and the welcoming, smoke-friendly atmosphere. Beyond the music, the band and its fans share a commitment to various causes, from environmental protection to social justice and veterans' health. The band's active engagement on social media platforms like Instagram, Facebook, and YouTube further deepens the connection with their audience.
Their music resonates deeply with those who have an affinity for both reggae rhythms and the cannabis culture. Fortunate Youth's tracks have graced numerous charts and streaming platforms, including iTunes, Billboard, Spotify, and SoundCloud. The band's accolades include the Best New Artist Award at the 2013 Pier Awards and a nomination for Best Reggae Rock Album at the 2016 Reggae Album of the Year Awards. Ultimately, Fortunate Youth is a band that celebrates life, love, and happiness through their soulful melodies and uplifting messages.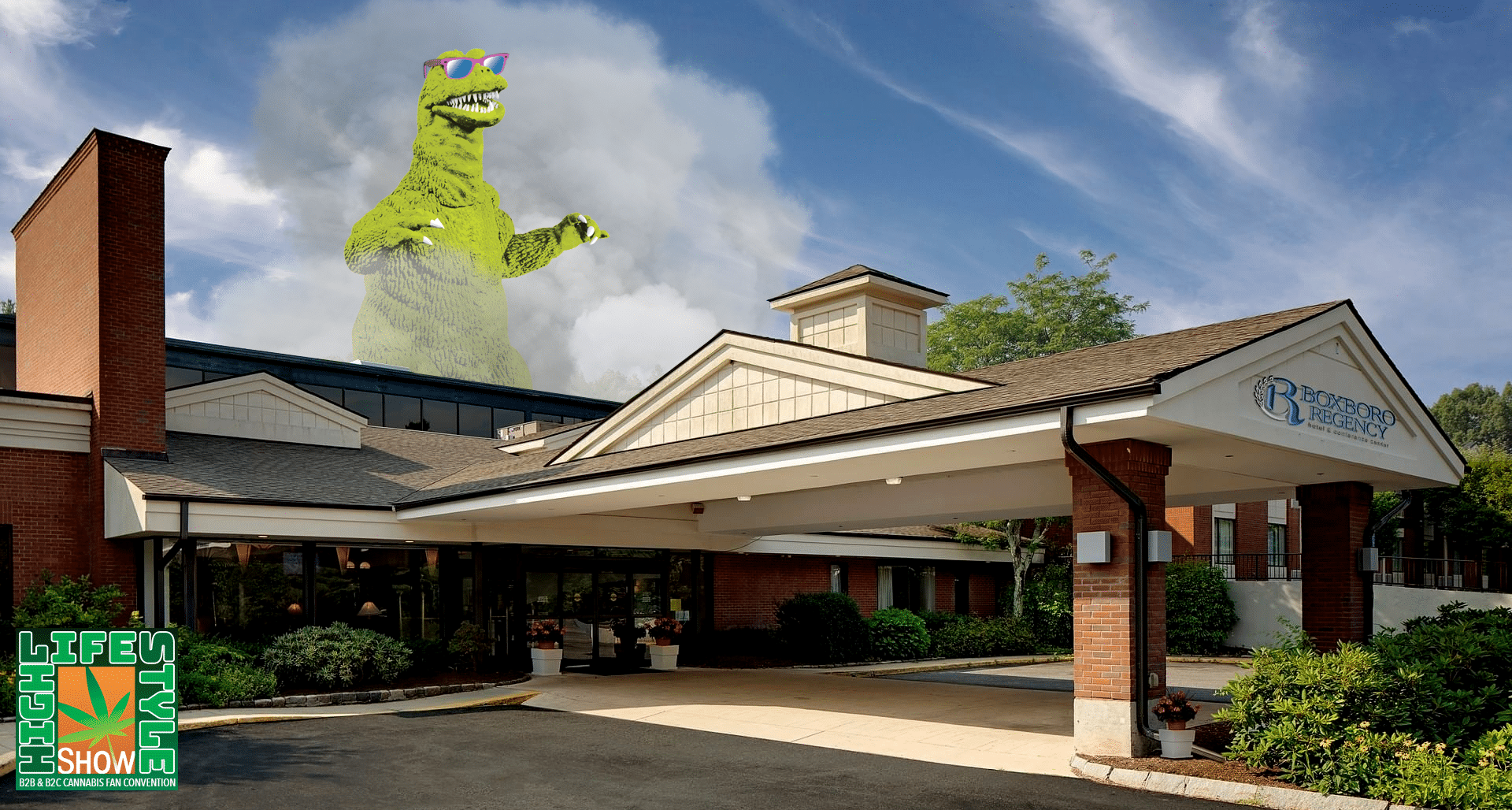 Stay in the heart of the magic at The Boxboro Regency Hotel & Conference Center, the very venue of our community event. Located conveniently at 242 Adams Pl., Boxborough, MA, 01719, the hotel ensures a comfortable stay with its array of amenities including free parking, high-speed internet, an indoor pool, and a fitness center. Satisfy your munchies after a full day of music and ink at the hotels restaurant, or utilize the business center as per your needs.
For those wanting to explore the local area, take advantage of the free shuttle service that will transport you to sites within a 10-mile radius. Satisfy your hunger pangs at the hotel's on-site restaurant, the Minuteman Grille, offering breakfast, lunch, dinner, and drinks to cater to all your dining needs during the event.
Its prime location just off I-495 makes the Boxboro Regency Hotel & Conference Center an ideal base for attendees traveling from near and far. So, whether you're a music junkie, tattoo fan, or canna enthusiast, book your room now so you can stay on-site and in the mix!
Good Times Roll On with Fortunate Youth at the HighLifeStyle Show