Don't miss this incredible live show on Friday, September 22, 2023 at 5pm!
Grateful Dub is a musical project that gives a new twist to the songs of the famous rock band Grateful Dead by adding reggae and dub influences. The project started as a well received album that was released in 2021 by the band Roots of Creation, who worked with different artists to give a new flavor to the classics of the Dead.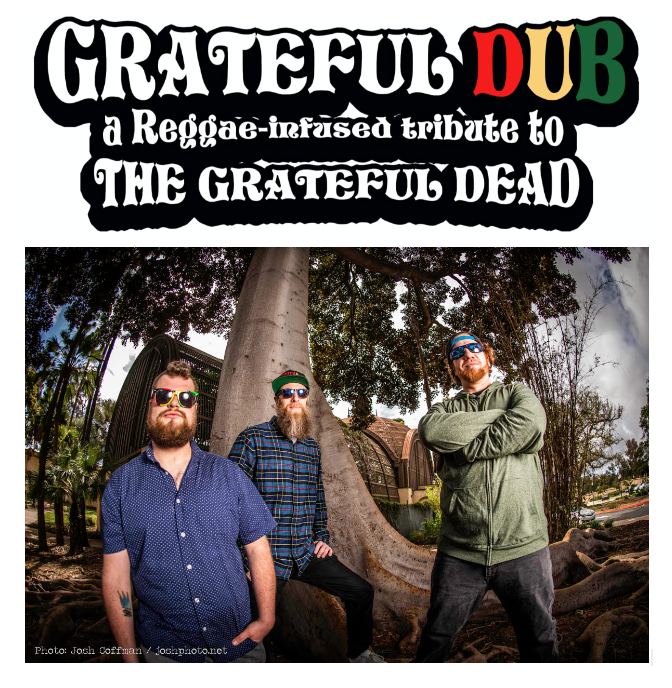 The album was so popular that Roots of Creation decided to make Grateful Dub a live act, playing shows all over the country with various guest musicians. The shows bring out the energy and magic of the Grateful Dead, but with a reggae-dub touch. The band also mixes in some improvisation, jamming and audience interaction, making each show a unique and fun event for the listeners.
Not just a tribute band, Grateful Dub is a celebration of music, culture and community. The band respects the legacy of the Grateful Dead by sharing their message of love, peace and harmony through reggae music, which also has a long tradition of social and political engagement. The band also supports different causes and charities, such as environmental protection, human rights and cannabis legalization.
Grateful Dub is a musical phenomenon that goes beyond genres and generations. It attracts fans of both reggae and rock music, as well as those who are interested in discovering new sounds and styles. The band welcomes everyone to join them on their musical adventure, as they say in their motto: "We are everywhere!"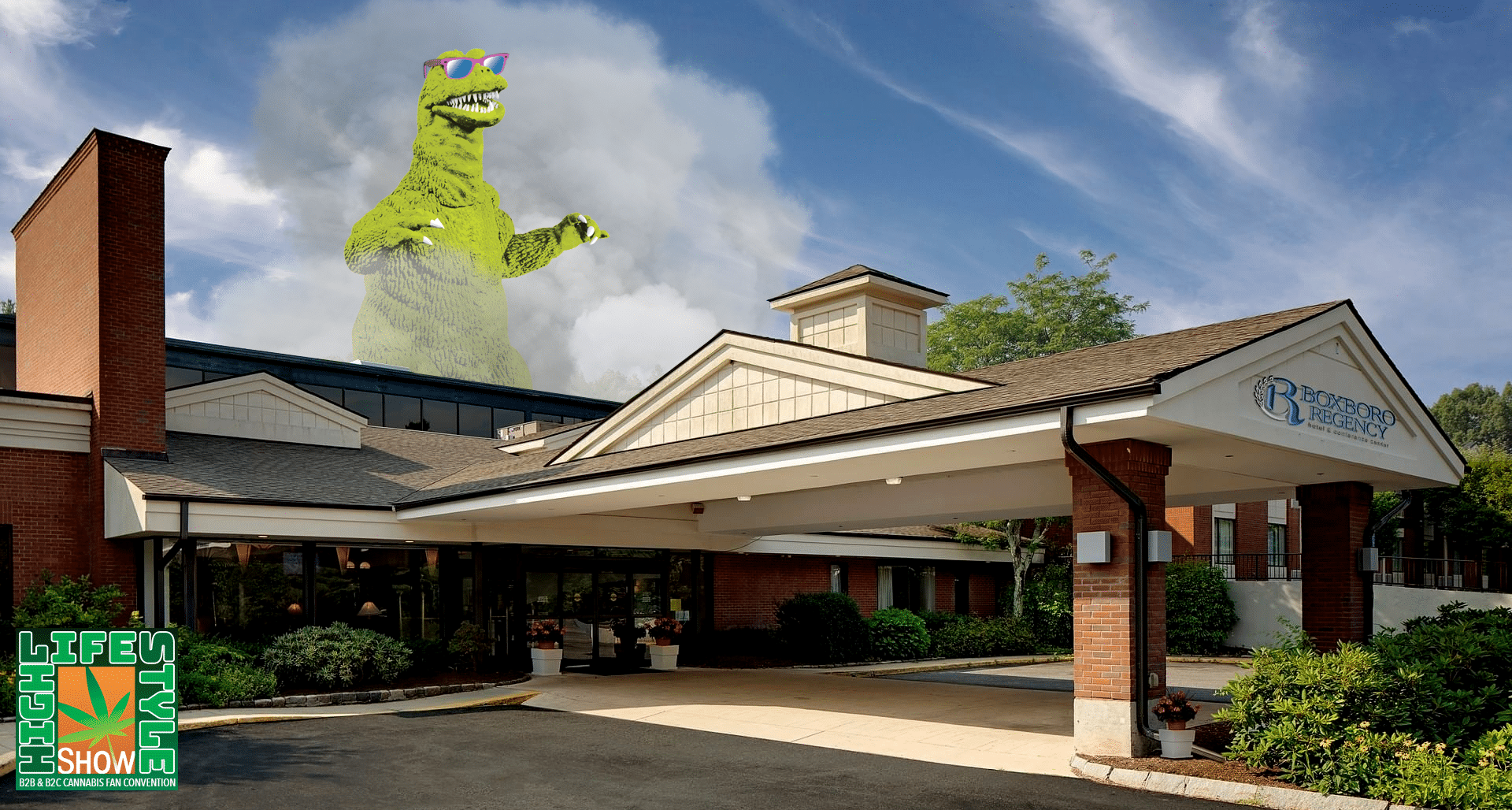 Stay in the heart of the magic at The Boxboro Regency Hotel & Conference Center, the very venue of our community event. Located conveniently at 242 Adams Pl., Boxborough, MA, 01719, the hotel ensures a comfortable stay with its array of amenities including free parking, high-speed internet, an indoor pool, and a fitness center. Satisfy your munchies after a full day of music and ink at the hotels restaurant, or utilize the business center as per your needs.
For those wanting to explore the local area, take advantage of the free shuttle service that will transport you to sites within a 10-mile radius. Satisfy your hunger pangs at the hotel's on-site restaurant, the Minuteman Grille, offering breakfast, lunch, dinner, and drinks to cater to all your dining needs during the event.
Its prime location just off I-495 makes the Boxboro Regency Hotel & Conference Center an ideal base for attendees traveling from near and far. So, whether you're a music junkie, tattoo fan, or canna enthusiast, book your room now so you can stay on-site and in the mix!
Grateful Dub Brings a Reggae-Dub Touch to a Grateful Dead Tribute!