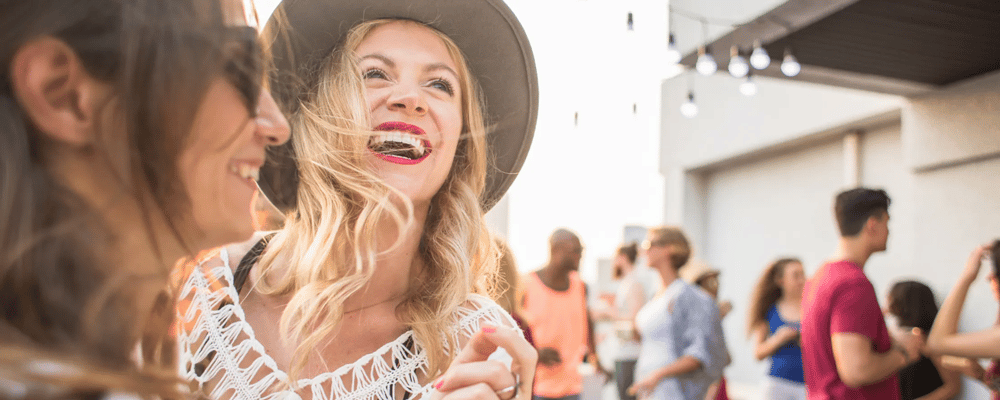 The HighLifeStyle Show will be a gathering of brands, dispensaries, distributors, growers, artists, performers and consumers to converge in the HighLifeStyle of B2B and B2C in a resort hotel conference setting with exhibitors, vendors, concerts, comedy, education, celebrities, socializing and networking.
Live Entertainment
Friday Oct. 7th – Roots of Creation plus a special Brett Wilson solo concert, VIPs, exhibitors and Hotel Guests only, more to be added.
Saturday Oct. 8th – Mikeala Davis, Barrence Whitfield, Walter Sickert & The Army of Broken Toys, Tsunami of Sound, more, Comedy from Matt Barry, Mona Forgione, Ian Stuart, Josh Day, Dan Hall, more, general admission and VIPs.
Sunday Oct. 9th – The Wailers, Jon Butcher Axis, Justine's Black Threads, more, The Weed Game Show plus more comedy and fun,
21 and older for admittance to private property Resort Hotel, get Hotel room and VIP packages to enjoy all the fun!
Exhibitor packages available that include Hotel rooms
Exhibitors include Rise, Green Thumb, Gage Cannabis, Berkshire Roots, Lazy River, Crafted by Nick, Green Gold Group, Smokenol, Pre-Packs, Hole In The Wall, OneHitOneDa, SafeTiva, First Harvest hemp Co., Commonwealth Alternative Care, The healing Rose, Gibby's Garden, Airo Brands, White Rabbit Underground Comix, Sam Miserendino Addicted Animals Books, Jewels of the Dragon Tours and Adventure, and many more to be added.
More attractions and programming to be added for The HighLifeStyle Show!
BYOC
With medicinal and recreational now accessible in Massachusetts for adults over 21, users have choices of where to purchase their products and will eventually choose their favorite brands and retail outlets just like with other consumer products. Most other canna events are only aimed at the "industry" involving manufacturers and medication. We expect to be a place for cannabis brands and dispensaries to market to reach potential customers and new business relationships.
You must be at least 21 years of age to enter the private property, which is consumption friendly in the outdoor areas.
The HighLifeStyle Show Tickets Available Now