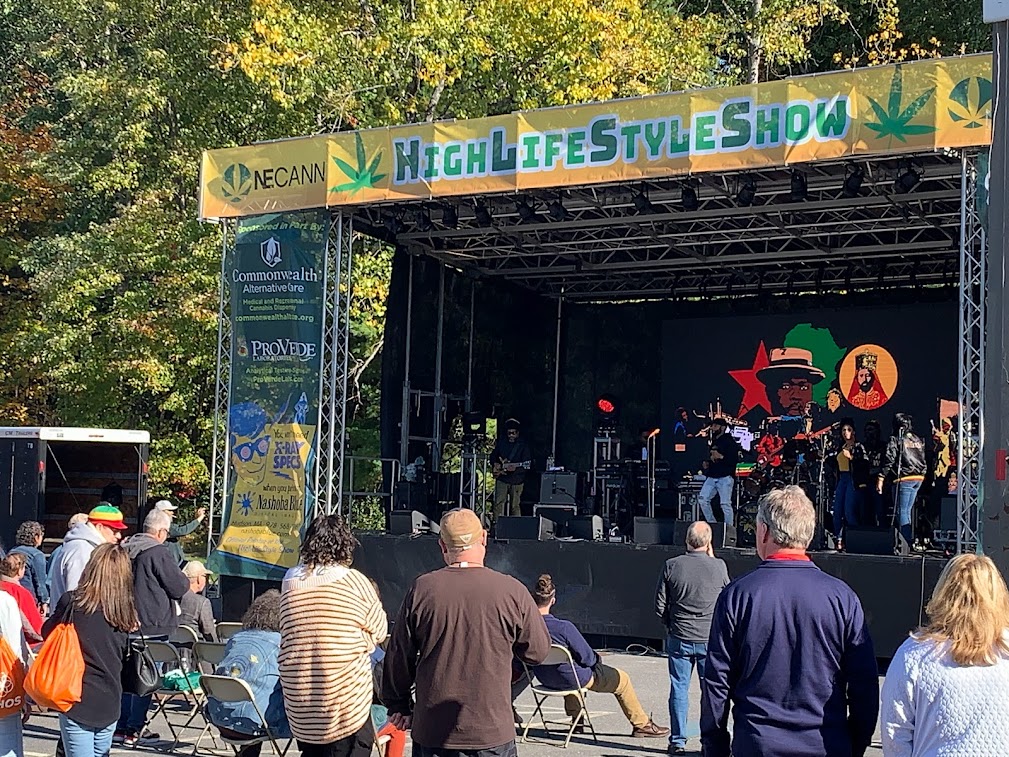 2nd Annual High Life Style Show, an exciting event that brings together businesses, entrepreneurs, brands, cannabis enthusiasts, and consumers to celebrate all things cannabis-related. The show will be held on September 22-24, 2023 at the Regency Hotel and Conference Center in Boxborough, MA and we believe it presents a fantastic opportunity for your business to showcase your work and connect with a large and engaged audience.
Last year's High Life Style Show was a huge success, with over 50,000 sq. ft. of indoor and outdoor exhibit space featuring cannabis-related brands, dispensaries, distributors, growers, ancillary products and services, clothing, and artists. The event was a unique and welcoming environment for exhibitors and vendors to meet qualified customers who were interested in canna-related products, services, and creative arts.
This year, we are excited to announce the addition of a Tattoo Room, which will be a hub of creativity and expression. With 40-50 tattoo artists participating, this room will be the perfect platform for your business to showcase your work, build your brand, and connect with new customers.
In addition to the Tattoo Room, the event will also feature live music on the main stage, stand-up comedy, and a wide range of activities and exhibitions that showcase all aspects of the canna-inspired culture, including health, wellness, music, art, clothing, literature, food, cultivation, supplies, medical, educational and ancillary aspects, including cannabis weddings and travel.
Participating artists in the Tattoo Room will pay $500 for a 12×12 space, which includes a table, chairs, and electricity. This is a fantastic opportunity for you to connect with a large and engaged audience, and build your business in a fun and exciting environment. We believe that this event will be a great way to connect with potential customers, network with other businesses in the industry, and showcase your work to a wider audience.
Key Benefits of Participating in the 2nd Annual High Life Style Show:
Unique opportunity to showcase your business and connect with a large and engaged audience
Large indoor and outdoor exhibit space (50,000 sq. ft.) featuring a wide range of cannabis-related brands, products, services, and creative arts
An exciting and welcoming environment for exhibitors and vendors to meet pre-qualified customers (21 and over only event on private property)
Addition of a Tattoo Convention Room, providing a platform to showcase your work and build your brand
Live music on the main stage and stand-up comedy shows
A wide range of activities and exhibitions that showcase all aspects of the canna-inspired culture
Legal cannabis consumption allowed at the property (outdoors)
Opportunities to network with other businesses in the industry and showcase your work to a wider audience
Convenient and affordable hotel room options for exhibitors and attendees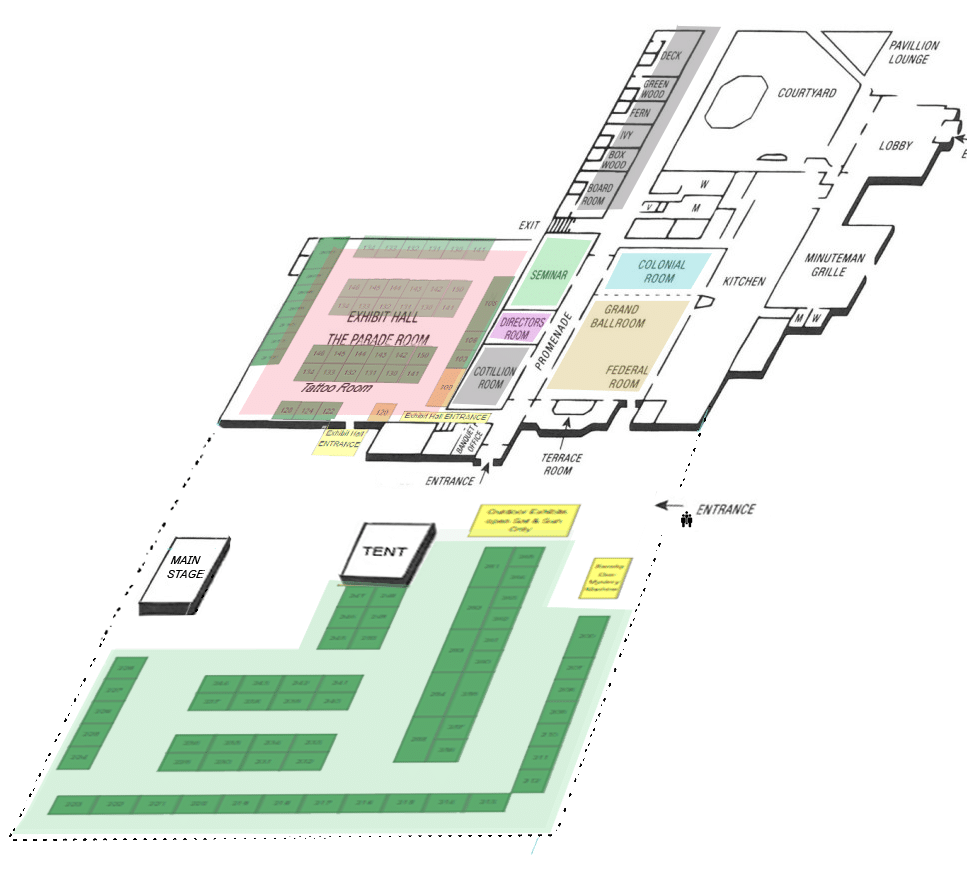 The High Lifestyle Show October 7-9, 2022